Dell's Boxing Day sale slashes up to 25% off Alienware gaming laptops + more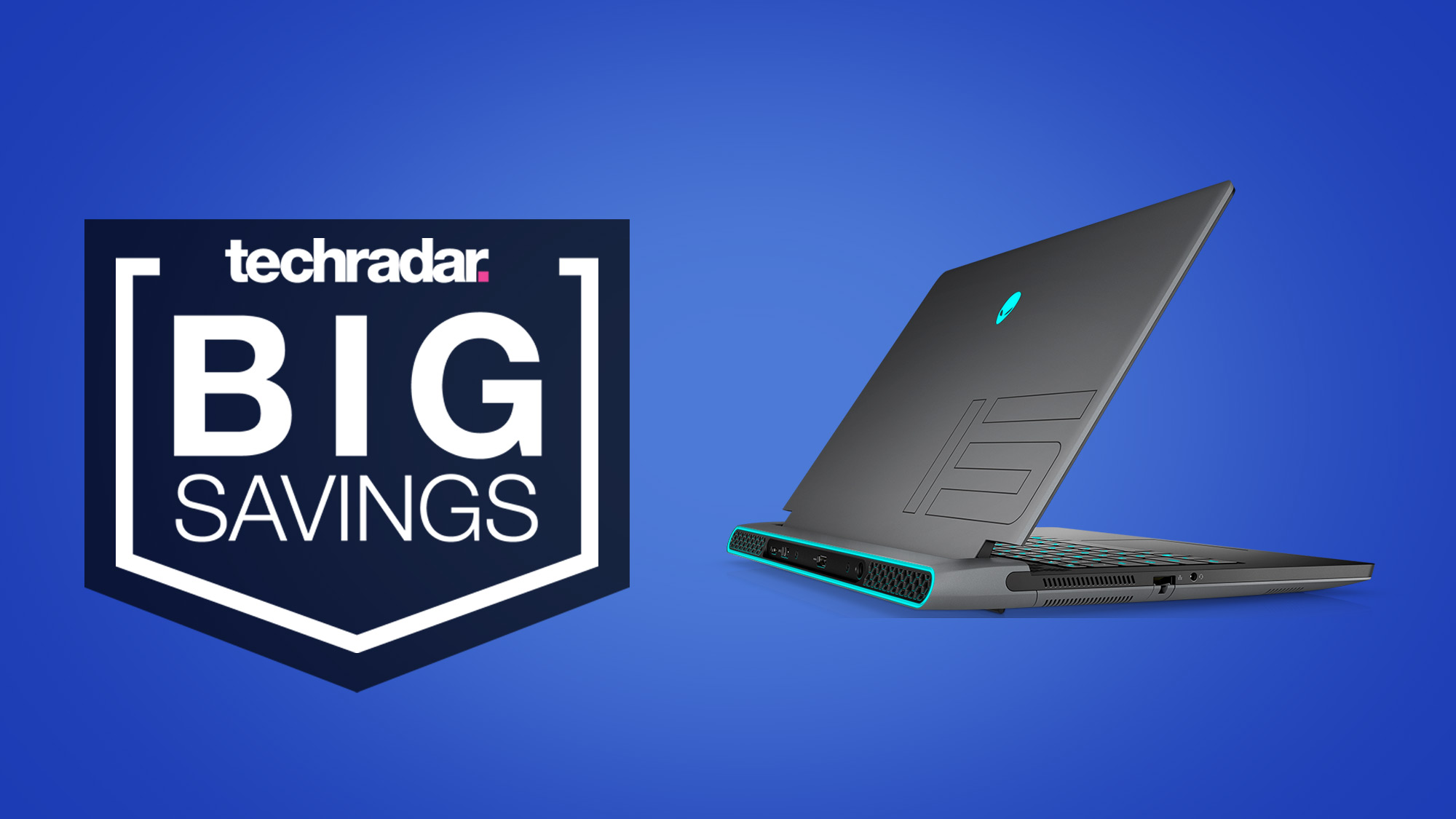 Dell has unleashed its Boxing Day deals, and it's a great time to snap up a bargain on a brand-new laptop or PC if you've been holding out. In this week-long sale, you'll be able to find savings on the premium XPS, Alienware gaming machines and Inspiron laptops for everyday use.
We've picked three of the better deals from the sale below, including a huge discount on a Dell Vostro for business users, and a healthy price cut on an Alienware rig that comes packing an RTX 30-series graphics card.
If you don't see something you like below, head directly to Dell where plenty more models are on sale, including up to 20% off selected XPS devices and up to 40% off selected Inspirons. We also have a dedicated page to the best Boxing Day sales available in Australia, if you're after more than just laptops.
Find Out More About Us
Want to hire best people for your project? Look no further you came to the right place!
Contact Us